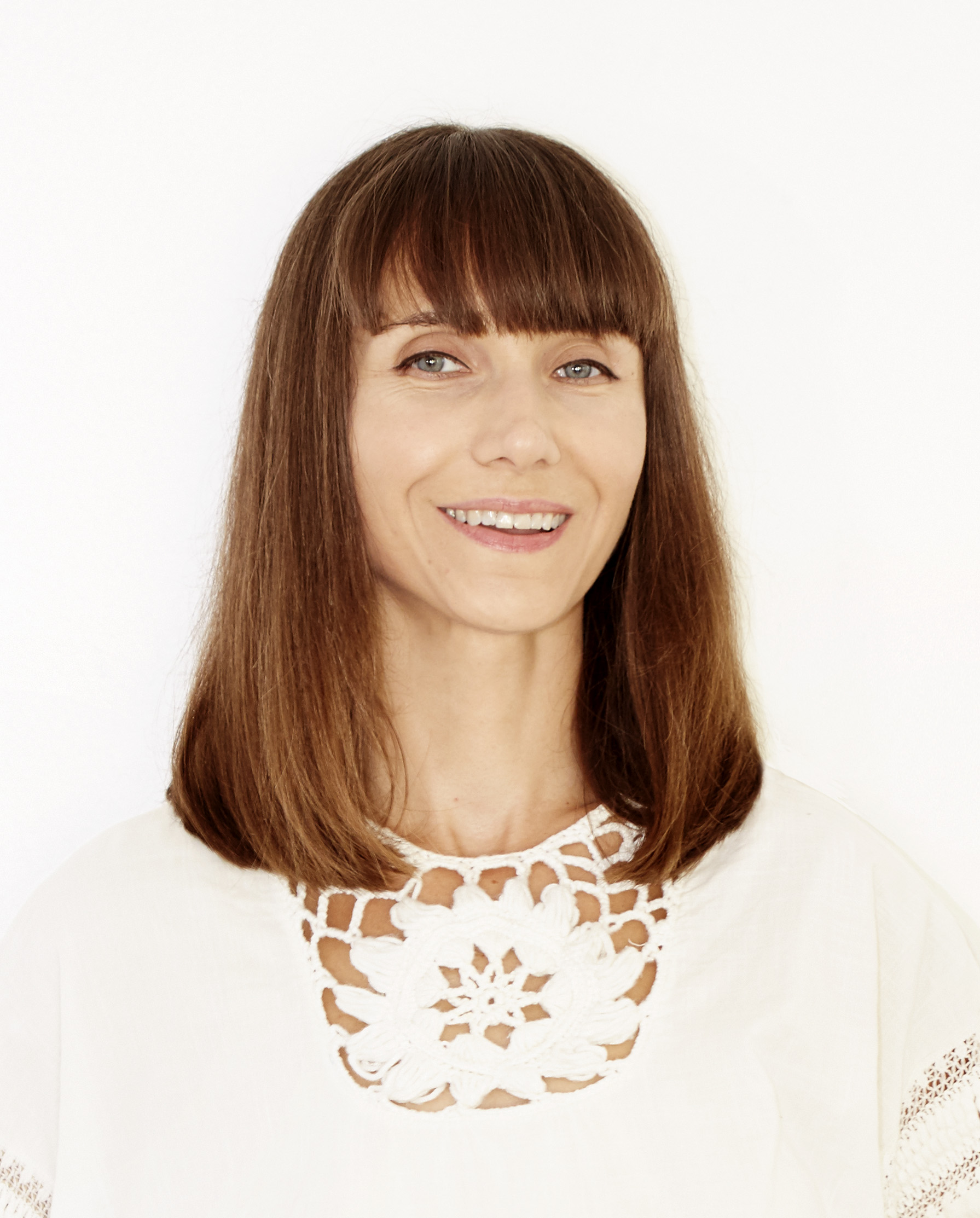 Welcome to Clean Living Guide, I'm Patryce Kinga Bąk, Registered Nurse & Certified Holistic Health Coach.
As a Certified Holistic Health Coach and Registered Nurse – currently completing my Psychiatric Mental Health Nurse Practitioner degree – my approach to health and wellness is rooted in holistic and functional medicine principles. My practice is based on the philosophy that the body's inherent ability to heal itself can be tapped into with tools for a healthy lifestyle focused on supporting mind-body-spirit and with the help of nutraceutical and herbal allies.
Read on to learn more about my own circuitous path to wholeness & healing.
A diversity of experiences led me to creating CLG, but the thread of desire that continues to drive the soul of this website is simply to share the inspiration and tools that have helped me take control of my own health and to create a life pivoted on wellbeing.
The root of my childhood ADD, dyslexia, chronic skin problems, anemia, malaise and my coping with anxiety through food went undiagnosed and untreated in the conventional medical system. With these symptoms unchecked, as I matured into a teenager things only got worse.
I battled my weight and lived with an eating disorder and other addictions for nearly 20 years. Seeking help throughout young adulthood, it wasn't until I pieced together the lifestyle that I aim to share through CLG that I was able to wholly free myself from dieting and addiction.
It wasn't an aha-moment or a dark night of the soul that ushered in my healing.
As most people dealing with addictions rooted in either biological programming, psychological trauma, or a stubborn combination of both: it was a process, a journey, a trail of errors. Amounting to well over a decade of exploration and exhaustion in the self-help arena. Finding that ultimately, I would need to be my own healer. That the power I was seeking outside of myself was patiently awaiting me within.
There were factors that were spiritual in nature, as well as basic medical issues at play.
Discovering that I have gluten intolerance has been a key factor. It has given me insight into why I developed an eating disorder by the time I was 10 and drug and alcohol problems as early as 15. If you have a gluten sensitivity you are predisposed to these and other psychological disorders. (DO NOT cut out gluten before reading my 6 Critical Steps to Successfuly Diagnosing Celiac and Non-Celiac Gluten Intolerance.)
This does not mean I'm grain free. In fact, follow my recipes and you'll break free of your fear of grains and fats. You'll release weight while eating delicious, nutritious foods and expose yourself to fewer weight inducing, cell and hormone imbalancing industrial chemicals in the process.
A holistic approach is necessary for your whole recovery.
It's all tied together and it's too much to take on by yourself. I've managed to gain my freedom from drinking and overeating – the two so often go hand in hand. You already know these addictions are rooted in self-esteem issues, and perhaps a gluten allergy or other health condition, but much of the mania around diet is tied to misconceptions about food and the constant battle between pleasure and denial.
I lived much of my life in fear of food. At 15 I was starving myself. At 40 I eat mouth-watering rich meals. But my weight is nearly the same now as it was then. I can keep foods like ice cream and nut butters in my kitchen without feeling haunted.
It was not any amount, or modality, of therapy that ultimately produced this shift.
The hard evidence of eating delicious foods while remaining slender, is what allowed me to rebuild my trust in food. I worked with psychologists, psychiatrists, reiki healers and acupuncturists, to name a few. Although most of these healers were invaluable to my sanity and processing my pain, they could not fix a disorder rooted in biological cause-and-effect. Psychological support is absolutely essential, but therapy alone, without the necessary re-education on how and what to eat is bound to fail.
I cycled through an excess of diets. I went raw, vegetarian, macrobiotic, tried Atkins, juiced, did candida cleanses, ate five tiny meals per day, didn't eat after 7:00 p.m., etc, etc. Some of these diets resulted in weight loss, but none were sustainable for me. Through this decades long investigation and a dip into orthorexia, I finally came out on the other end with a truly balanced approach to nourishing myself.
Borrowing from traditional foodways this balanced approach to eating has led to my physical and psychological transformation. Making me an advocate of eating a cornucopia of seasonal veggies and fruits, legumes, mushrooms, gluten-free grains, a diversity of grass-fed meats, pasture-raised dairy and eggs, healthy fats and oils, and guiltless sweet treats.
At forty I feel free.
It is my hope that the resources I share with you on CLG will make your journey more direct than the windy path I had to navigate. Whatever your crutch, your addiction, you are not alone.
If you suffer from disordered eating, you have a great capacity for creating order. I encourage you to use that precious skill to eat and live well. At first you may take it to an extreme, but once you feel stable and nourished, you will relax and begin to live freely.
Finding the stability of your inner guidance system will be key. Whatever your stage of life or health goals and for all that you want to accomplish, self-love attained through spiritual practice will usher in the needed strength and stability. Becoming a student of The Course In Miracles awoke the connection to my unfaltering Guide within.
To learn more about my healing from bulimia read How Orthorexia Helped Me Heal From A Lifelong Eating Disorder.
May the inspiration within these pages help you nourish the holy trinity of mind, body & soul.