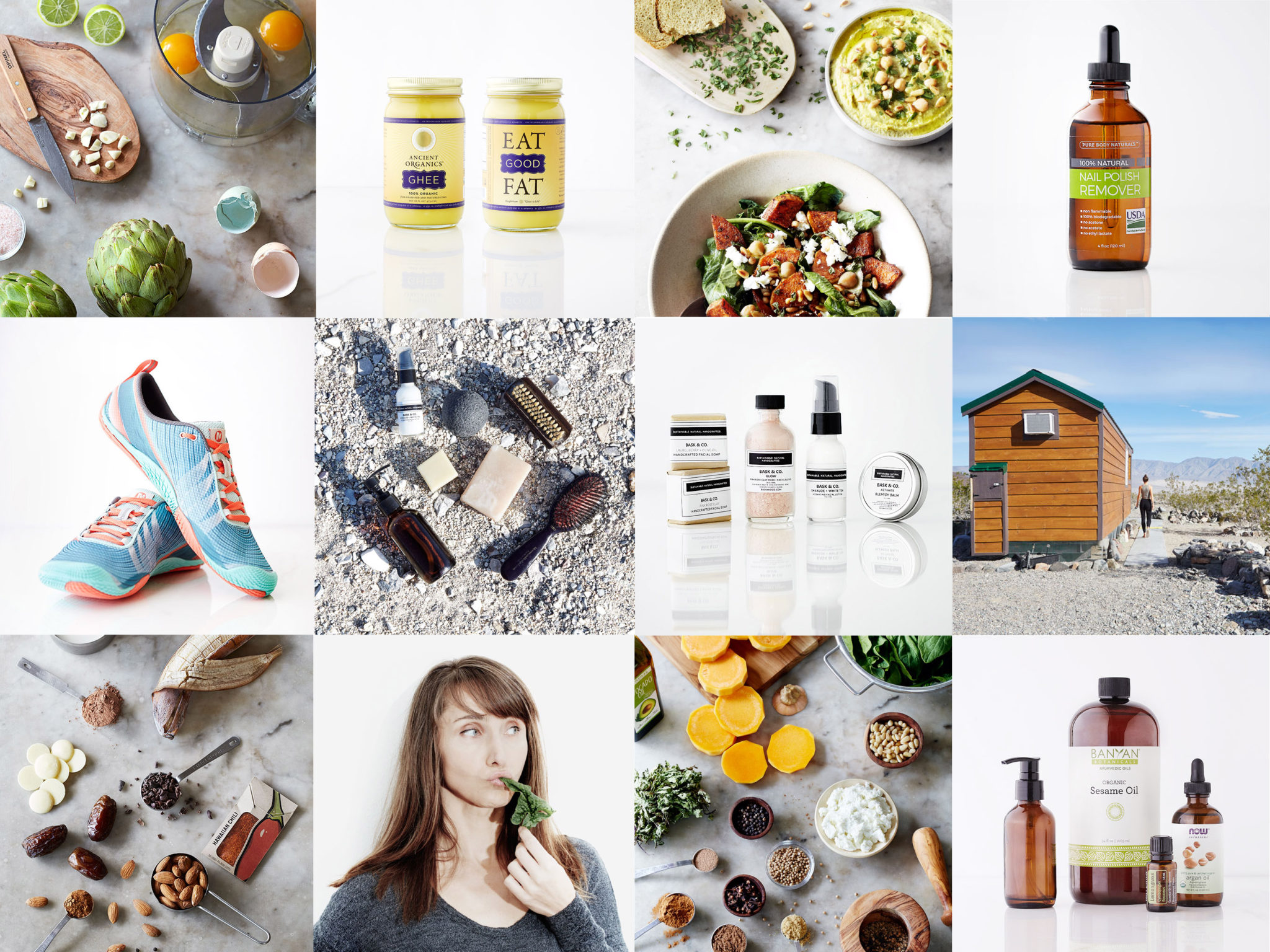 Patryce Kinga Bąk is a seasoned commercial photographer, recipe developer, writer and Certified Holistic Health Consultant.
Outside of her work with Clean Living Guide, Patryce creates original content for health resources such as POPSUGAR Fitness and Banyan Botanicals, including recipes, reviews of eco-conscious products and articles on health and wellness.
Product Development Consulting for Companies
Patryce works as a consultant with companies in the final stages of product development, helping to analyze user-facing aspects and to dramatically improve product reception upon launch. Testing the overall user experience, her insights help companies to conceptualize how consumers interface with product and how product features, design and aesthetics are perceived at the consumer level.
Health Consultations for Individuals and Corporate Clients
Patryce is accepting clients for health consultations and corporate coaching. She specializes in working with clients seeking to transition into a gluten free lifestyle, suffering from auto-immune conditions and people who need support in recovering from an eating disorder. She also works with individuals and corporations seeking to create healthier habits for a naturally slimmer physique, resulting in immediate and long term health benefits, higher productivity and mental acuity.
Initial Consultations
To learn more about Patryce's consultation packages or for other inquiries, please send an email to: info (at) cleanlivingguide.com
To book a single phone consultation now, select from the dropdown options below. If you are a first time client, visit Calendly to book a free initial 15 minute consultation now. This will give us a chance to discuss your needs and determine the best wellness package to help you meet your goals.
Returning clients only needing periodic check-ins or guidance, can opt for 30 – 60 minute consultations as needed by using the Paypal link below.
15 Minute Free Initial Consultation
30 Minute Consultation – $45.00
45 Minute Consultation – $60.00
60 Minute Consultation – $80.00
Speaking and Events
Patryce speaks at events and collaborates on projects with people and organizations aiming to help bring healthy living resources to the public.
For any business or press inquiries please write to: patryce (at) cleanlivingguide.com
Connect with Patryce on Instagram, Pinterest, Twitter or Facebook.
Food & Lifestyle Photography
For photography bookings and portfolio requests visit patrycebak.com