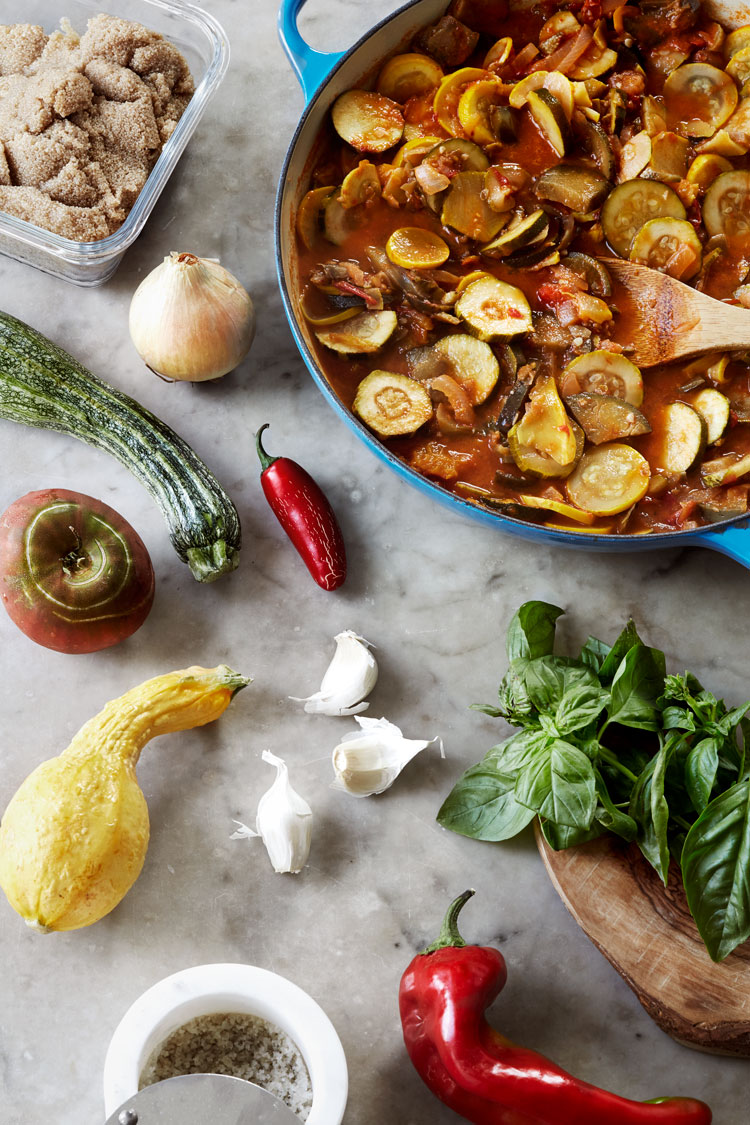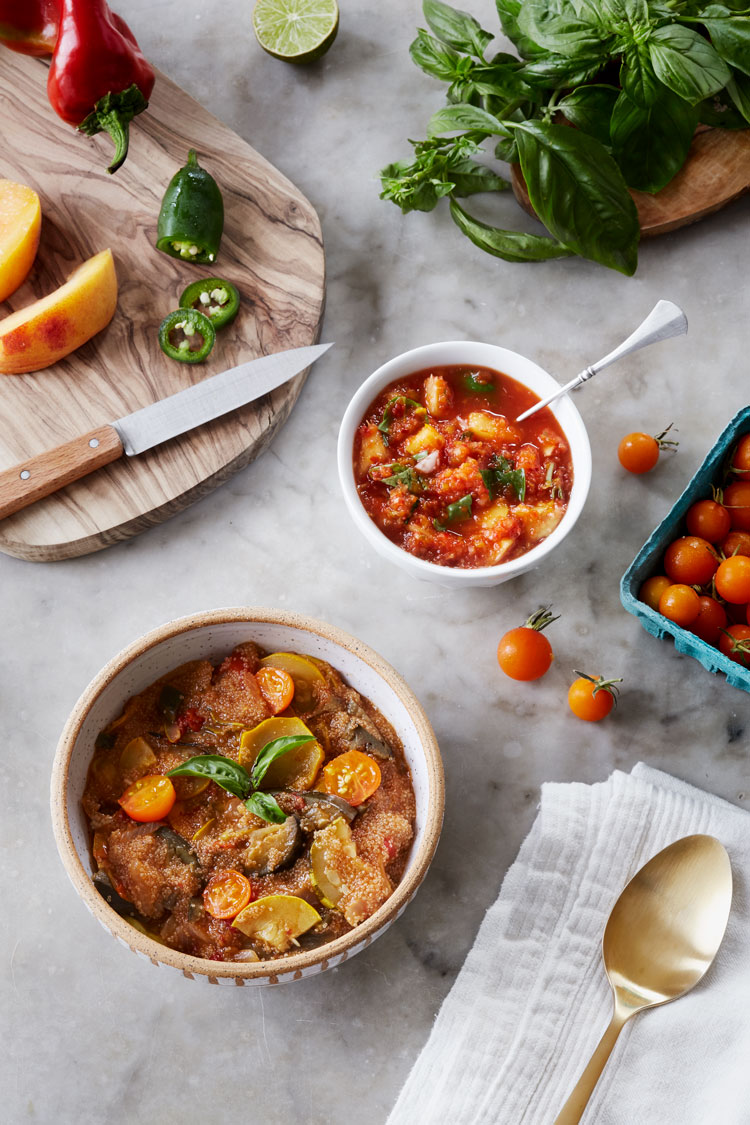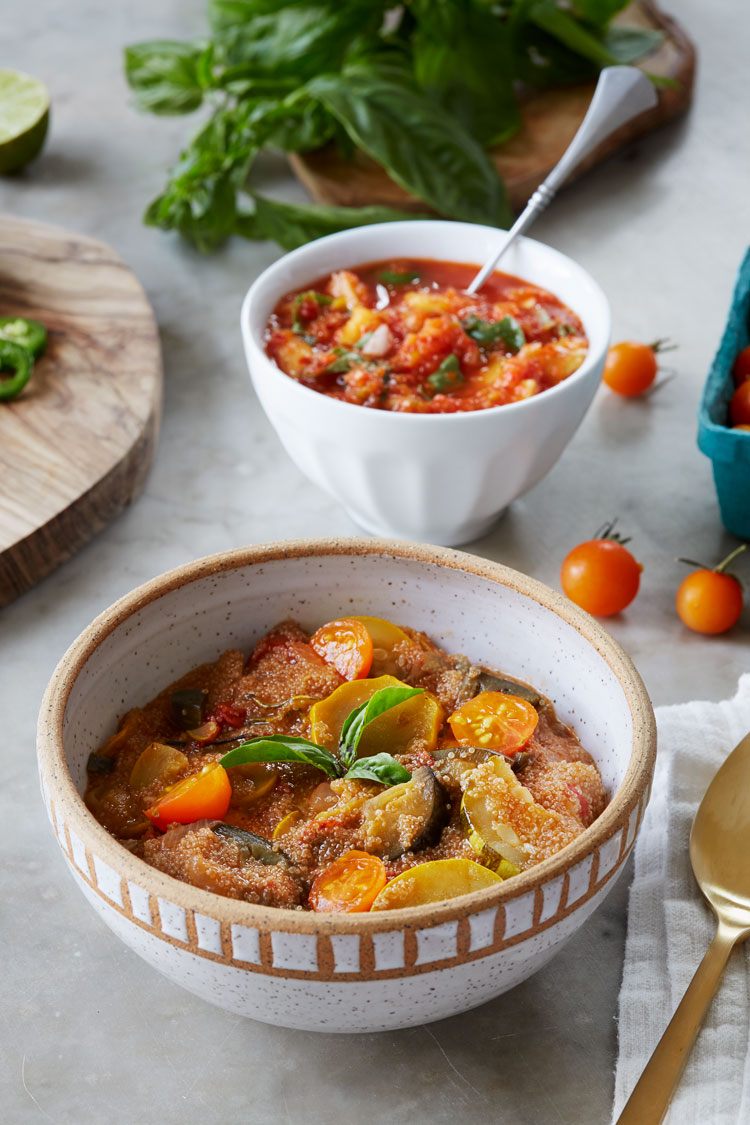 If you love pasta, here's a wholesome gluten-ey dish to satisfy your craving
It might sound like a stretch, but I promise that there's something absolutely pasta-like about this combination of ingredients and flavors. All without the gluten, or any blood sugar spiking processed white flours found in gluten and gluten free pastas alike.
If you haven't cooked with or enjoyed amaranth, this ancient grain is one of my favorites – and one of the tiniest! A staple of the Aztecs, this itty-bitty starchy seed is not very porous and doesn't take up much water in the cooking process. You'll notice, that unlike grains such as rice or quinoa, amaranth doesn't plump up after cooking.
This makes it oh-so delectably chewy, producing a wonderfully sticky texture that mimics the experience of gluten rich foods like pasta. All while being completely gluten free and packed with complex starches and minerals. To get the healthiest option possible, get from Sprouted Amaranth from Sprouted Flour Co. You can find it in health food stores and some whole foods if you don't want to pay for shipping on the website.
Read more about amaranth and get detailed cooking instructions here:
Be sure to set yourself up with a jar of Frontier Garlic Powder to garnish with before serving. Sprinkling the garlic granules directly into the serving bowl, makes for a pronounced sharp flavor that heightens the pasta-pizza-like experience!
Don't forget to try topping the stew with lightly sweet and fragrant SPICY PEACH BASIL SALSA! Much of the produce you'll be shopping for overlaps with this dish, so it's very easy to pick up the couple of extra ingredients for the salsa.
If you don't have a great stew pot, get a Le Creuset 3.5 Quart Dutch Oven. It's simply the best. Cook, let the food cool and transfer directly to the fridge for storage. Once you invest in one of these you have it for life. The Dutch Oven and the 3.75 Quart Braiser are my favorite and most versatile pots I own.
SaveSave
SaveSave
SaveSave
SaveSave
SaveSave
SaveSave
SaveSave