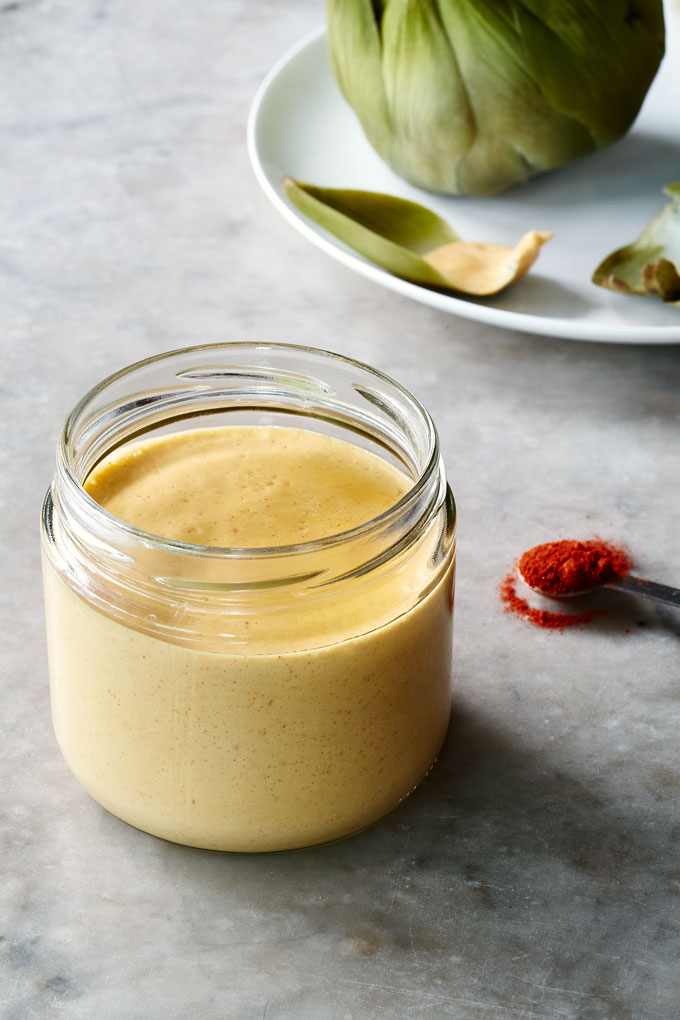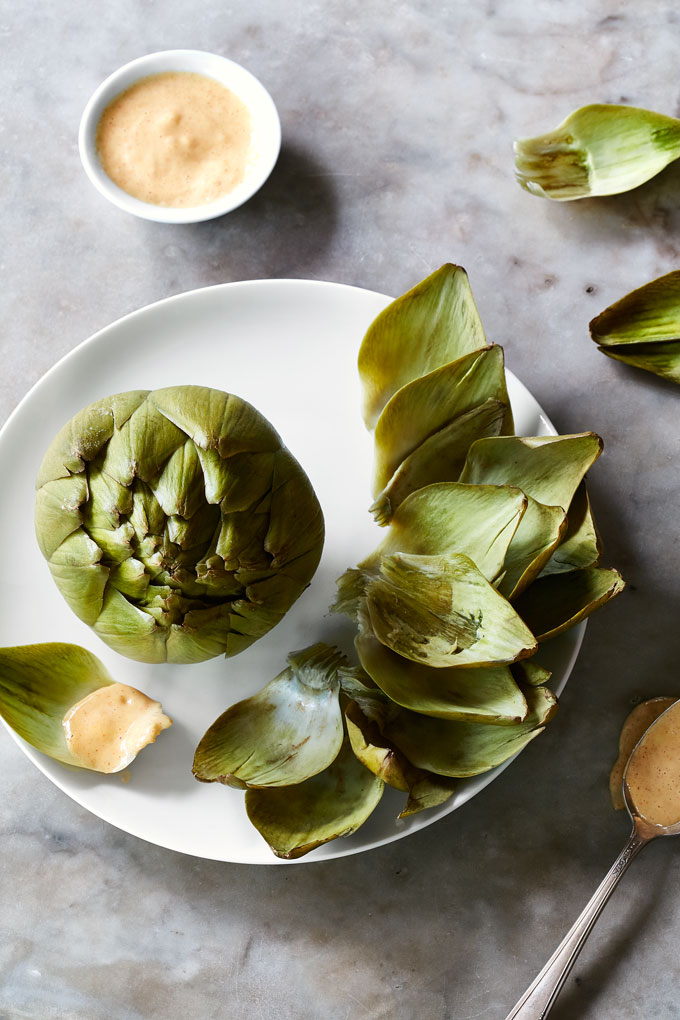 As far as recipes go, this is as easy as it gets.
I don't know about you, but I can put aioli on just about everything. Perhaps that's an exaggeration, but it goes great with burgers, salads, sandwiches, root veggies, potatoes, artichokes, eggs, the list goes on! You'll get some serious mileage out of this single condiment.
Once you make this no mess/ no time condiment, you can dress up any number of meals in a jiffy.
Below you have the option of making this as a fermented super-food aioli, or not. The fermented aioli will keep much longer and has the added health benefits of being a lacto-fermented food rich with enzymes and friendly bacteria that will help to heal your gut.
If you used farm fresh eggs
If you were able to get your hands on some yet to be refrigerated pasture-raised eggs, then without batting an eye you can go forward with fermenting the aioli.
Let the jar sit out overnight at roughly 70F (roughly 10 -12 hours), then place in the fridge. Fermented aioli will keep 4-8 weeks. I've had some that remained edible for way longer than that, but if you don't trust your nose, you'll be safe with 2-3 weeks.
You can still ferment the aioli if the eggs come from a grocery store fridge, but be sure to do a taste test before dipping in. If something went wrong, the aioli won't have that fresh tart taste of properly fermented foods. If you're weary or have a compromised immune system play it safe and omit the fermentation process.