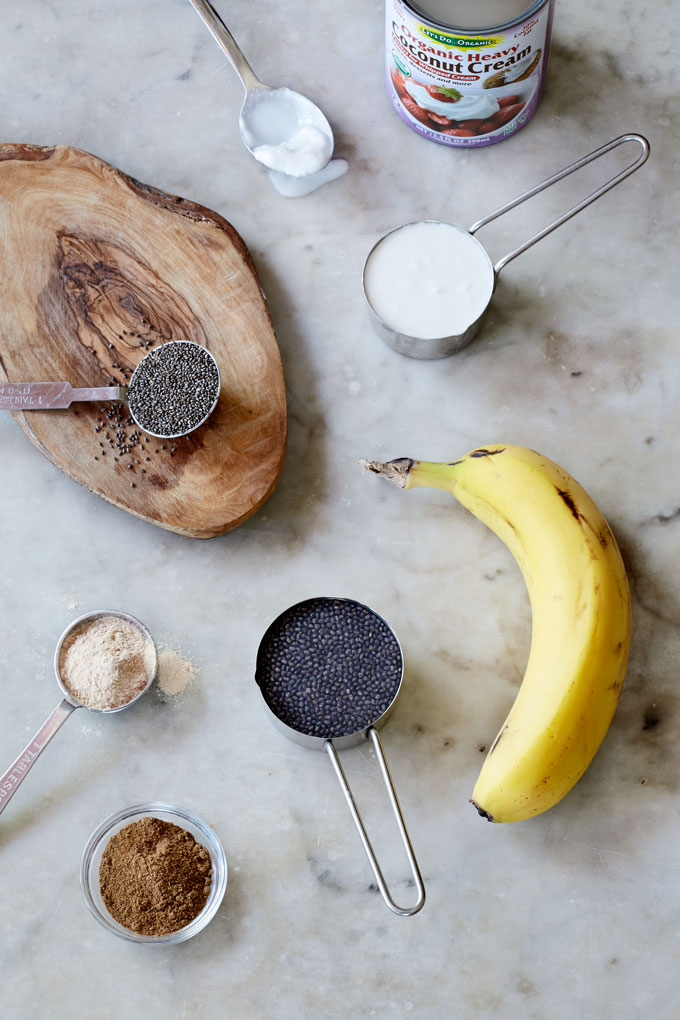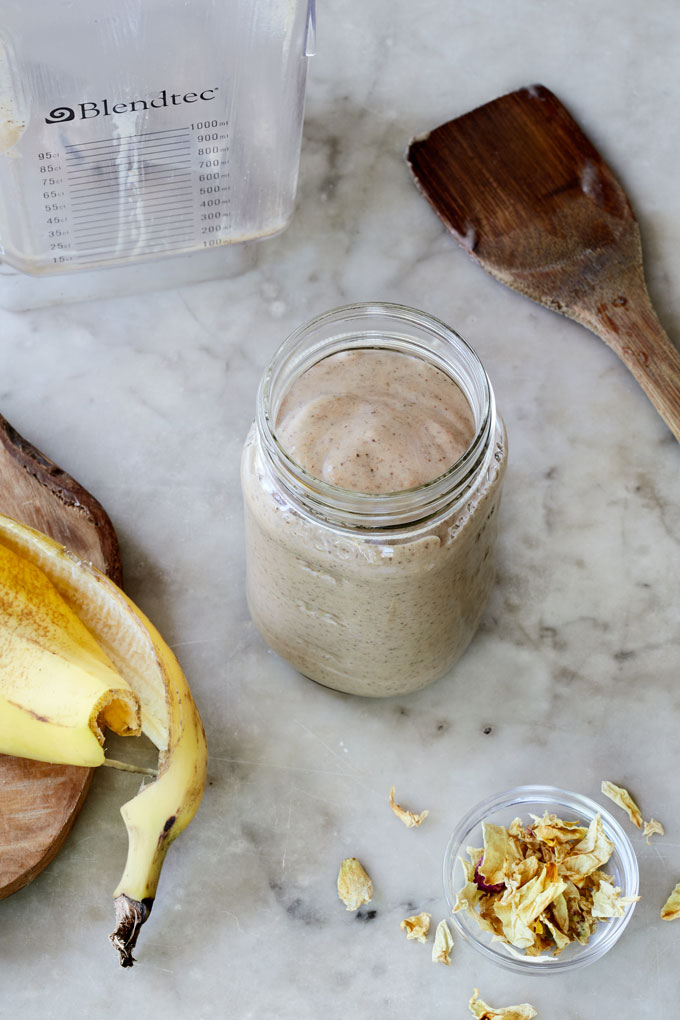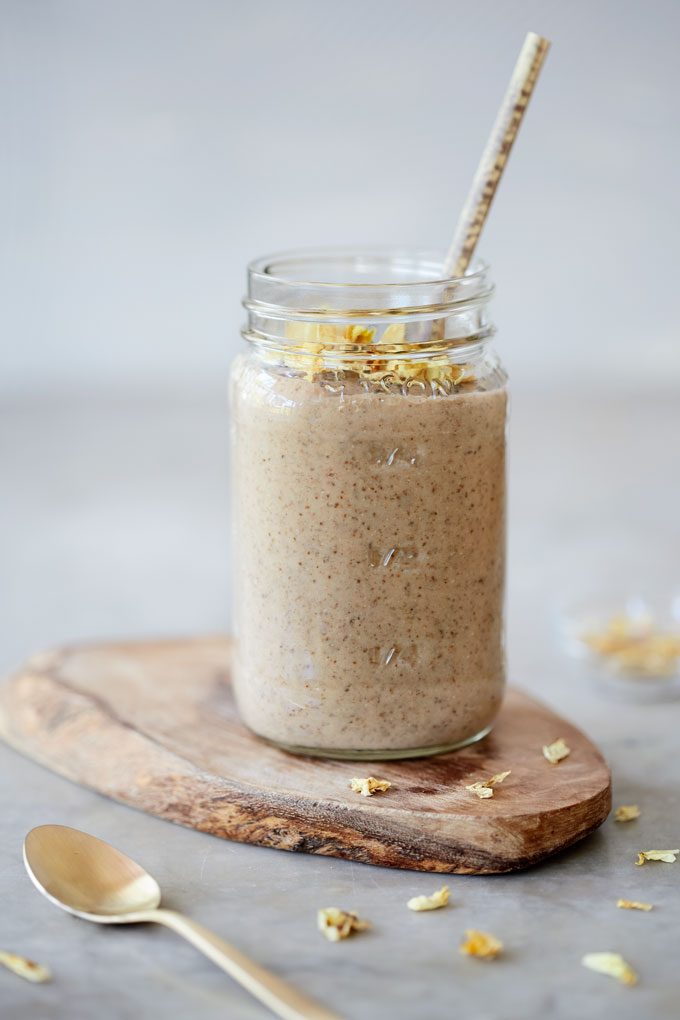 A delectable Lucuma Shake that can be enjoyed by all
This thick and creamy smoothie is sweetener, gluten, dairy and nut free. It's delicious as can be, and for those who've traveled in Peru, a wonderful way to bring back the memory of incredible fresh lucuma fruit milkshakes found throughout Lima and some spots in the Scared Valley.
With just 5 simple ingredients, you can easily bring this decadently healthy milkshake to life! If you shop on Thrive Market you can set yourself up with the staples at a great price. To get ENTOMO Cricket Protein be sure to use the discount code at the bottom of my product feature. If you need a vegan protein powder option, check out my link to Navitas yummy Hemp Protein.
Nutritional Benefits
Lucuma is a Peruvian fruit with a wonderfully creamy and maple-cum-caramel tinged flavor. It makes the shake naturally sweet without any of the drawbacks of other sweeteners, and is loaded with an incredible variety of nutrients. High in beta carotene, vitamin B3 and fiber, while also rich in iron, zinc, calcium and protein, lucuma is a tasty source of some serious nutrition.
For the Incas this fruit was a symbol of fertility and longevity, and was used in medicinal applications to improve skin and digestive health. Recent research has found lucuma to be beneficial for these and other health conditions, such as normalizing blood sugar levels and blood pressure. Current studies have shown that constituents in lucuma activate healing factors in wounded skin tissue, proving the Incas spot-on in their assessment. It's no wonder the fruit was known as "Gold of the Incas"!
To make this shake extra nutritious, and a complete meal, be sure to include and read about the incredible health benefits of ENTOMO Cricket Protein.
Substitutions
If you eat dairy, and especially if you have access to pure & fresh raw milk, you can sub the coconut cream with whole milk. In that case add half of a ripe avocado to help thicken the shake.
Add a raw egg yolk to make it extra healthy! But only if you buy your eggs directly from a farmer you trust and they've yet to be refrigerated.
Tools & Pantry Shopping List
Below are the ingredients that are most affordable to order online – just don't forget about the banana!
The one tool you'll need to make this smoothie is a pro-quality blender:
Blendtec – I've had mine for about 7 years now! And it's still going strong with nearly daily use. Though Vitamix has a cache of being the better choice, it seems that Blendtec has better longevity. Recently Vitamix has had production issues that led to black bits being released into food and I've seen many reviews with complaints that their new models break after a year or so of use. Although there are benefits to the Vitamix design, Blendtec may be the safer choice. It's on major sale now too! Save up to $180 OFF Select NEW Blendtec Models with VIP pricing + FREE Shipping! Limited time only!
Vitamix – if you prefer to give a Vitamix a try, get it through Amazon for Prime customer service and keep an eye out for black bits. Blend hot water each day to see if there's any degradation and food contamination in the first 30 days. If you don't see anything in the trail period, you've probably got a safe blender.