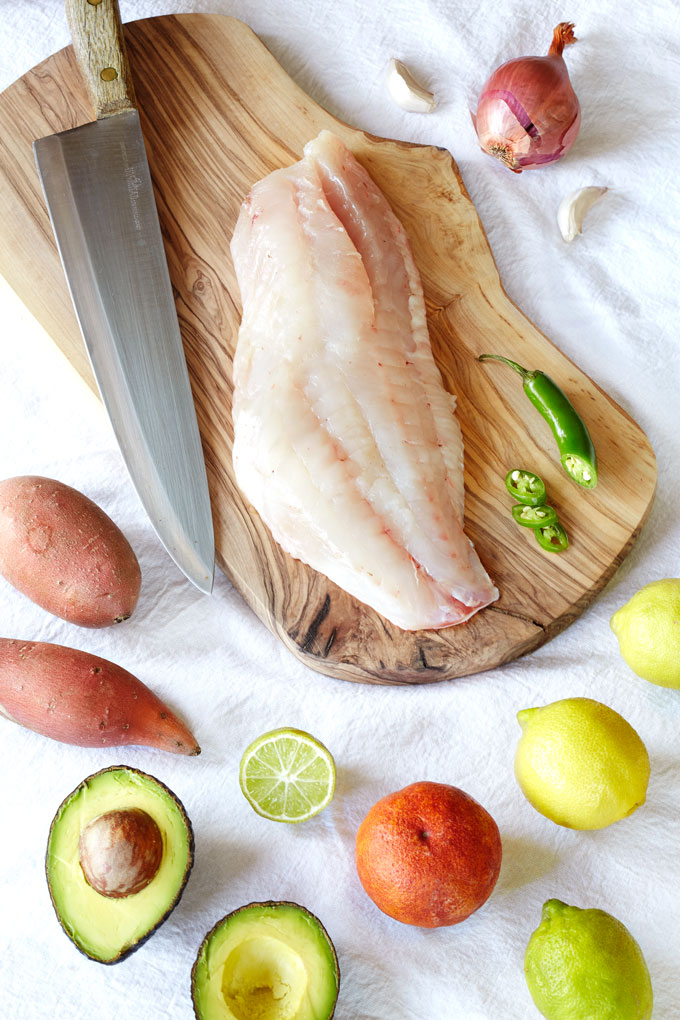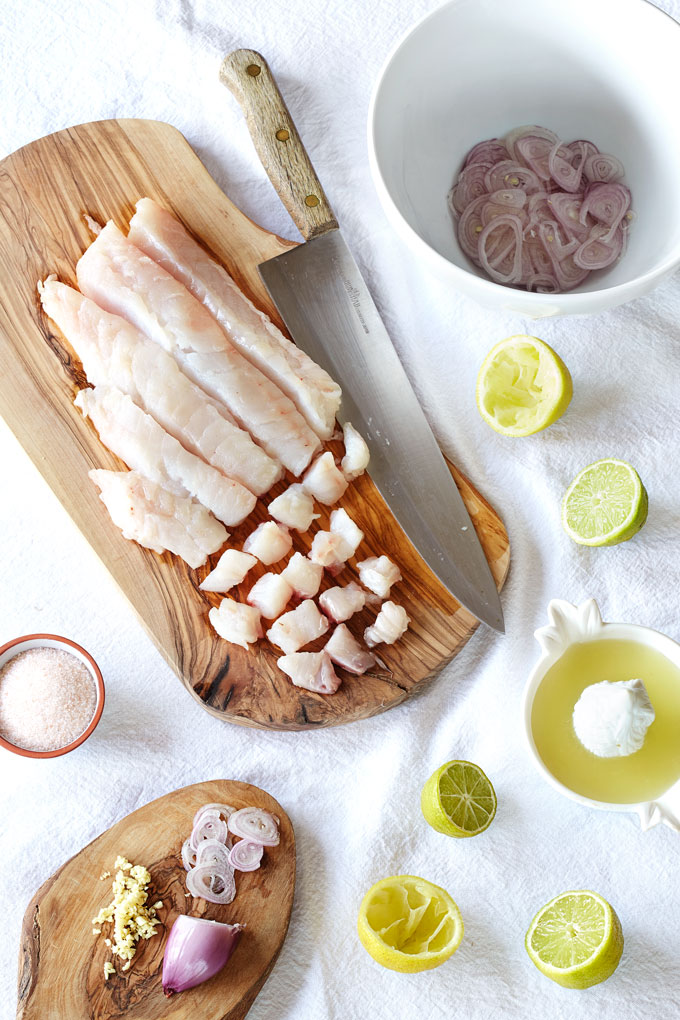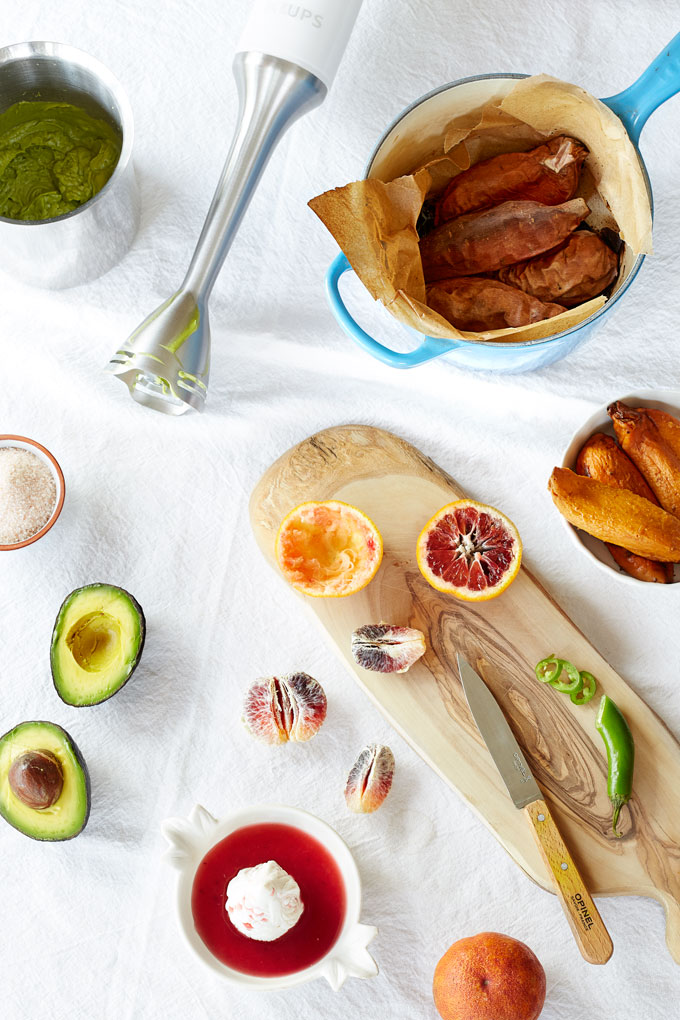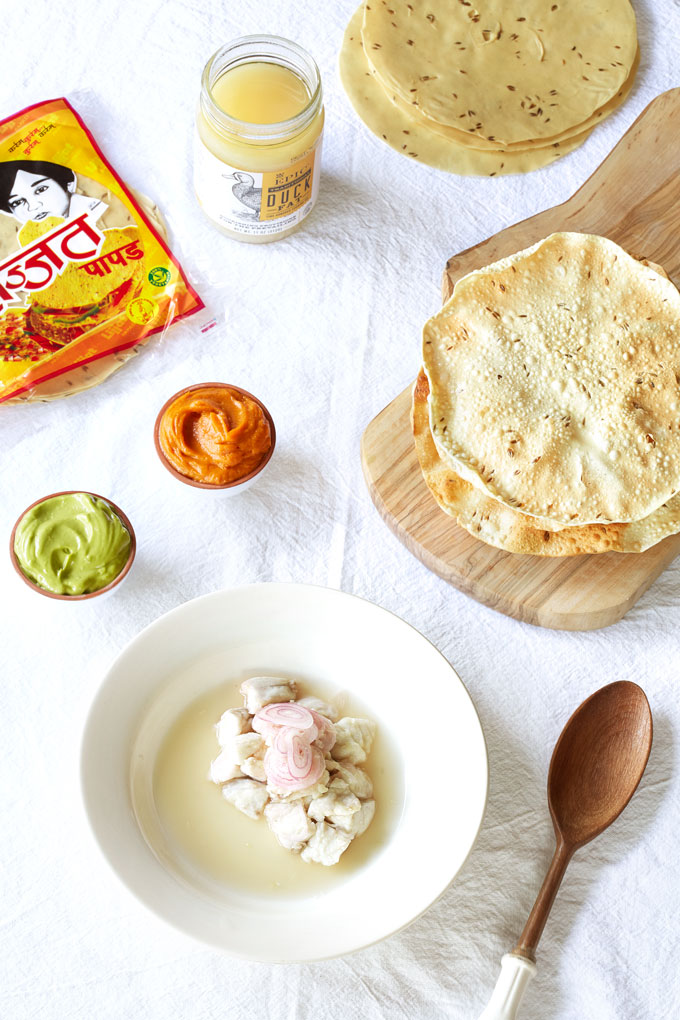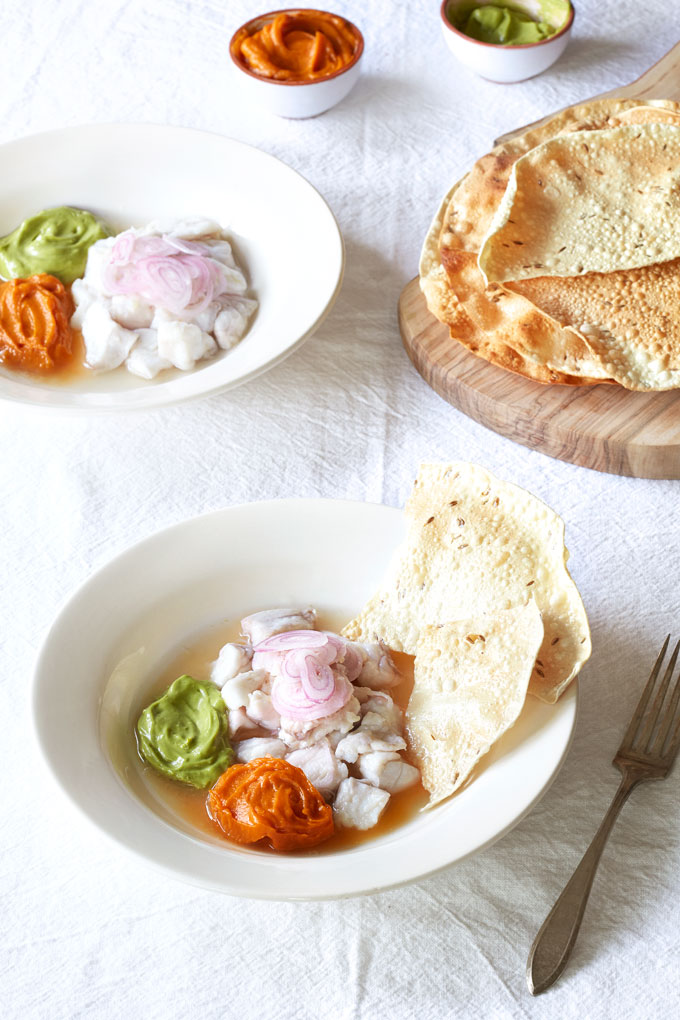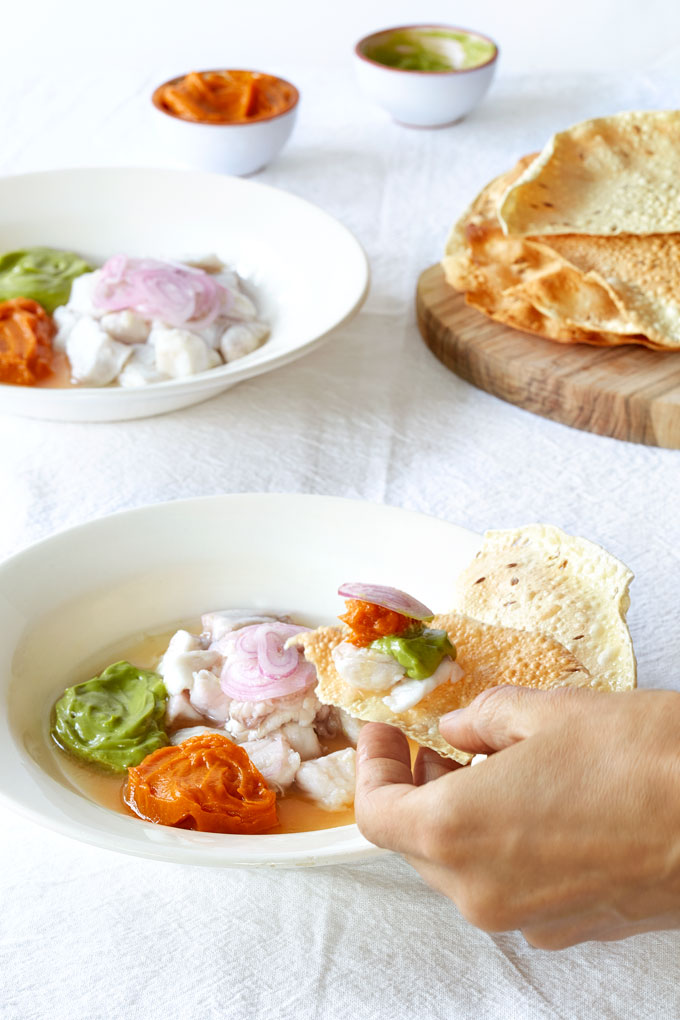 Fresh Cebiche By the Peruvian Sea Shore
On our recent trip to Peru, my husband and I managed to squeeze in quite a lot of ceviche, or cebiche, as this pre-Colombian dish is often called in the once Incan territory. With only two full days in Lima we had most of our meals planned out, including a quick lunch at La Lucha, a more luxurious lunch at Amor Amar and dinner at Ámaz.
Sunday being our first full day, left us with few options for dinner because many good restaurants in Lima are either closed on Sundays or only open until lunch. Weighing the options near Barranco, we reticently chose to eat at Cala for one of our two precious evenings in Lima.
The reviews for Cala were mixed and even our guidebook highlighted that it's a hit-or-miss kind of place. Plus, having seen it earlier from the outside, we were a bit weary that it might be a night clubby vibe. But in the end, we couldn't have asked for a more perfect setting for our first evening in Peru.
We sat on the outdoor balcony which hung right over the beach where waves crashed gently onto the pebbly shore. Aside from looking directly over the ocean, we also had views of Lima's soaring cliffs to the south and the Miraflores skyline to the north.
But the best part was that the food was excellent. In fact, the whole point of this preamble is that one of the best ceviches we had the pleasure of trying in Peru was at Cala – the Traditional Ceviche, with Peruvian giant corn and a glazed sweet potato purée. An extremely simple dish, that brings together a heavenly combination of flavors.
It was that particular preparation that serves as the inspiration for this ceviche recipe. And although most of us are not going to have the silky and sweet Choclo Gigante available to us, the simple fish preparation and sweet potato purée, at the very least, hint at the experience.
I added some personal flare to the traditional recipe by accompanying the dish with pappadums and a lightly spicy avocado puree. Those two components were adapted from a recipe by the husband + wife chef team of Lenoir in Austin, Texas.
If you're planning a visit to Peru, be sure to read all about our gluten-free foodie adventures here: Gluten Free Foodie in Lima: A Guide to the City's Best Food
Cooking Notes
Marinade Duration
For a fresh ceviche that feels like sashimi, as in the Traditional Ceviche served at Cala and throughout Lima, you can marinade the fish for as little as five to thirty minutes in the fridge. For this recipe I recommend a 20-30 minute marinade.
In my photos above what you see is 24 hour marinated ceviche, which is essentially fully cooked fish. This is a good option if you're unsure about the quality of your fish or for people who can't be exposed to raw fish. The long marinade can bring out a fishy flavor in some oily fish, but if you're making a ceviche embellished with fruit and other flavors, the long marinade time can produce wonderfully rich flavors.
Fish
Most importantly, be sure to get fresh fish that hasn't been frozen and defrosted. Quite often fish sold at supermarkets in the fresh section has unfortunately been frozen at least once before making it to the display case, especially when coming from far off places.
If you have access to a small scale fishmonger selling local varieties of fish, get your ceviche fish there. You'll pay a premium, but will have good odds of getting your hands on a truly fresh catch.
Look for a firm white-fleshed fish like vermillion snapper or beeliner (these get up to 7 lbs), black sea bass (gets up to 5.5 lbs), sole (usually under 4 lbs) or small, pan-sized varieties of grouper. I always ask which fish is smallest in size and potentially youngest in age. These factors will help to reduce the amount of toxins, like heavy metals and PCB's, that may have accumulated over the fish's lifespan.
Chili Pepper
You'll have the most authentic Peruvian cebiche experience if you can find the floral and fruity Aji Limo chili pepper. Your second best option would be the closely related Habanero chili, and third, a Serrano or other chili pepper will do the trick.
The Ajo Limo pepper is native to the Lima region and is sometimes referred to as 'Lemon Drop' chili in the US. It comes in a variety of colors, from vibrant yellow to red and purple. Similar to the Habanero, it rates 30,000-60,000 on the Scoville scale. So be careful when handling either of these chili peppers, and in how much you add to the dish.
Sweet Potato Puree
The long, high-heat bake time in a lidded pot produces a delightfully sweet and smokey flavor. The potatoes won't burn when baked in a pot with a lid and tight seal. Be sure to use parchment paper to protect the surface of your pot, as the juices at the bottom of the pot will blacken and may damage the pot.
Pappadums
To make these right, you'll want to simulate a deep-fry. All I did to get that perfectly crispy texture was pour a generous amount of Epic's Duck Fat into the pan, just enough to submerge one flat pappadum. Then brought the fat to high heat and placed one pappadum in at a time. Flipping each one with tongs after about 15 seconds, once it puffed up. Then letting the oil drip into the pan before placing it on the plate.
The easiest way to get good pappadums is to seek out a local Indian grocery store. You'll pay about $2 for a package of the delicious lentil flour tortillas. If you're in L.A., try India Sweets in Atwater Village.
To get a package online, beware that you'll pay a lot more and they may come broken. See below for some choice options on Amazon.
Tools & Pantry Shopping List
The couple of tools I'd recommend having on hand to make this recipe is a hand blender with deep steel mixing cup and a sharp sashimi knife.
On Amazon:
Easy, deeply-discounted Thrive Market shopping: (Follow this link for 25% off and free shipping!)